Haskin's Taxes In New Orleans, LA
Haskin's Taxes is a reliable and trustworthy service that specializes in assisting businesses and individuals with their tax obligations. With years of experience in the field, Haskin's Taxes has built a strong reputation for providing comprehensive and accurate tax solutions.
Ask for a Free Tax Estimate
VIRTUAL APPOINTMENTS AVAILABLE 24/7!
Haskin's Taxes has become a trusted leader in the New Orleans, Slidell & Metairie areas providing tax services. We appreciate the opportunity to show you how we stand out from our competitors and want to earn your recommendation and future business.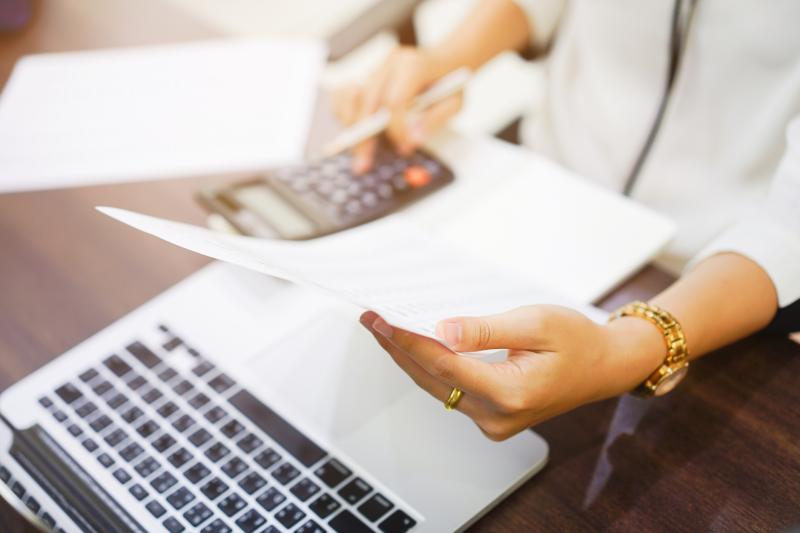 Flexible
We tailor our tax solutions to your needs.
Comprehensive
We have you covered from start to finish.
Compliance
Avoid fines and penalties through proper ACA compliance.
We are dedicated to providing robust, durable solutions that provide years of service. We deliver this by using the highest quality materials and the proper techniques to ensure that your solution is customized to your needs and will last. We also ensure that you understand how to use your solutions to continue to meet your goals. And, as always, our dedicated team of experienced professionals is ready to help with your questions or concerns.

Contact us today to learn more about our solutions and to find out how we can meet your needs, both today and into the future.